Keeping glowing and radiant skin while aging can be a challenge.
Many cosmetic treatments can help combat wrinkles, acne scars, and other imperfections, and microneedling has become a compelling option.
This guide compares microneedling to other skin treatments to help you find the most suitable skincare option.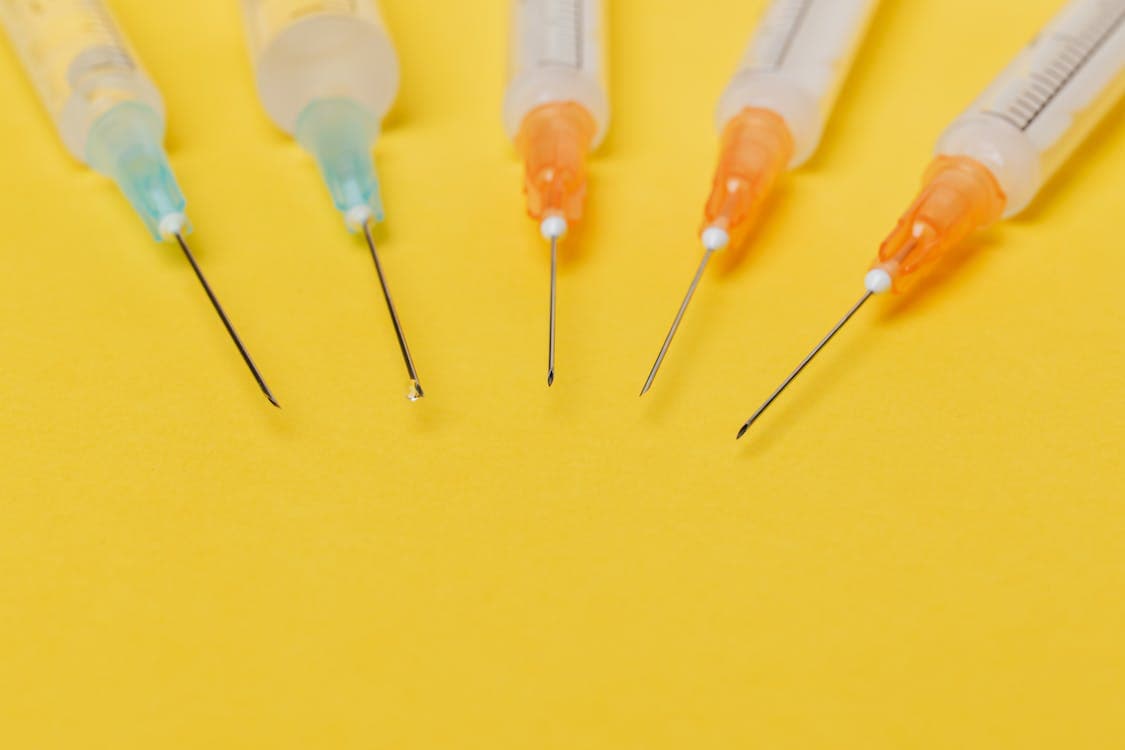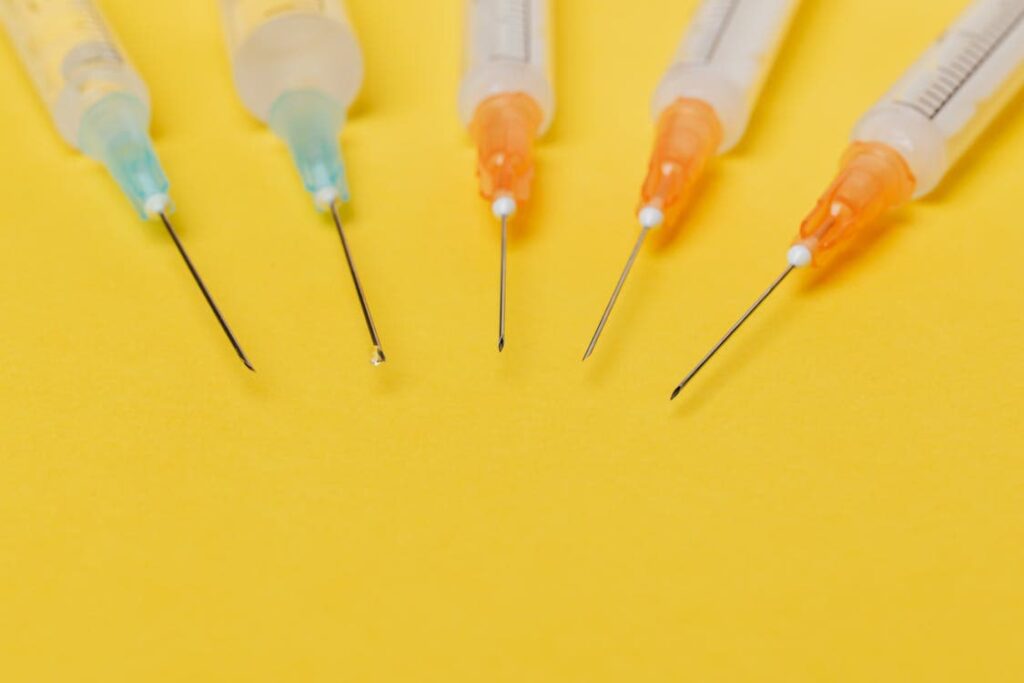 The Basics of Microneedling
Microneedling is a cosmetic skin treatment that uses small needles to puncture the outer layers, stimulate the skin's natural healing process, and prompt elastin and collagen production to combat aging.
Many skincare products now contain collagen as oral supplements or as a topical application that can delay or reduce wrinkles and help maintain youthful skin.
Most choose a microneedling treatment for their face, but it can be applied on any area showing signs of aging or damaged skin.
Choosing experienced microneedling in Palo Alto experts is vital to ensure this minimally invasive treatment goes smoothly.
What Are the Benefits and Risks of Microneedling?
Microneedling has been relied upon for cosmetic purposes to achieve and maintain a youthful appearance on your face and neck and can help firm up loose skin where wrinkles and fine lines are noticeable.
These treatments are also suitable for stretch marks or acne scars, provided they are mild.
The most common risks of microneedling include bruising, redness, and tenderness.
However, these side effects are infrequent and usually disappear in a few days.
Make sure to get approval from a medical professional before undergoing microneedling. 
How Does A Microneedling Treatment Work?
The procedure can be performed by an aesthetician, dermatologist, or plastic surgeon who will discuss your expectations and health history before beginning the process.
The first step is applying lidocaine or another numbing formula.
A small, handheld electric tool or small roller with tiny needles creates microscopic perforations in your skin.
These micro punctures do not leave behind permanent scars and work by stimulating the skin's natural repair process via a process referred to as 'dermal remodeling.'  
Microneedling Alternatives
A few of the various skin treatment options are discussed below.
Dermaplaning Facial
Dermaplaning combines two techniques – a minimally invasive facial treatment using a surgical blade focused on exfoliation of the epidermis.
The treatment can help promote healthier and glowing skin, reduce wrinkles, fine lines, and acne scars, rehydrate skin, and be used for temporary facial hair removal.
Botox Injections
These injections use a toxin called botulinum, which temporarily limits muscle movement.
After injecting Botox injections may help minimize the appearance of fine lines and smooth wrinkles on the face.
The results remain visible for approximately 3-6 months following the treatment, although you can return to work immediately.
Always choose a licensed and qualified professional to ensure the treatment goes smoothly and minimize the risk of side effects. 
Laser Resurfacing
The treatment involves using two different types of laser to enhance skin appearance.
Ablative (CO2 or erbium) lasers remove the epidermis to boost collagen production, and their results are more visible than non-ablative (IPL) treatments.
Laser resurfacing usually requires multiple treatments over several weeks or months.
You can use it for photodamaged skin, uneven skin texture, age spots, and wrinkles.
Last Thoughts
With many cosmetic treatments available to help deal with aging signs, it's challenging to pick the right option.
Microneedling is minimally invasive and has a short recovery time.
It boosts collagen and elastin production to achieve more youthful and smoother skin, but other treatments may help achieve similar results.
Ultimately, consider your preference, goals, and budget and analyze different options before deciding.
Consulting a medical or cosmetic professional is also essential before choosing any new supplement or treatment.
See also: Learn How To Beautify Your Feet At Home
Did You Like This Article?
Please let us know if our articles are readable and informative. Your feedback is very important to us.