Drugs
Emetrol Syrup: Uses, Side effects, Doses and Precautions
Emetrol is a syrup used for the relief of nausea due to stomach upset.
Liquid formula specially created from the active ingredients in the drug (Dextrose (D-Glucose), Levulose (Fructose), Phosphoric Acid relieves the stomach.
For over 60 years, many doctors and pharmacists have recommended over-the-counter Emetrol syrup.
The syrup is available without a prescription.
Emetrol works differently from products that coat the stomach, that is, it prevents stomach discomfort by calming stomach muscle contractions that can cause vomiting.
Emetrol syrup is generally safe for adults.
It is not recommended to be used in children less than 3 years old unless directed by the doctor.
Another good feature of Emetrol syrup is that it does not contain antihistamines, alcohol, aspirin or caffeine.
Emetrol was named the best drug in "Nausea Treatments" drugs for 2019-2020 by US News & World Report and Pharmacy Times.
How To Use Emetrol Syrup?
If Emetrol syrup has been prescribed to you by your doctor, be sure to follow their instructions.
Even if you decide to take this syrup on your own, you may at least consider talking to a doctor.
The standard dosage of Emetrol Syrup is listed below:
The standard dose for adults is one or two tablespoons and should be repeated every fifteen minutes until the nausea stops. Do not take the syrup for more than 1 hour (5 doses) (unless your doctor tells you otherwise).
The standard dose for children over 3 years old is one or two teaspoons and should be repeated every fifteen minutes until the nausea stops. Do not take the syrup for more than 1 hour (5 doses) (unless your doctor tells you otherwise).
Emetrol is not recommended for use in children under 3 years of age (Fluid loss caused by vomiting can cause a serious condition, especially in children under 3 years of age, so it is not recommended).
What Should Be Considered While Using Emetrol?
If you have any of the conditions listed below, inform your doctor before using this syrup:
Appendicitis or its symptoms
Diabetes mellitus
Fructose intolerance
This medicine contains fructose and should not be used by people with hereditary fructose intolerance (HFI).
Inform your doctor if you have ever had an allergic reaction to any of the ingredients on the product or to any medicine before.
If you have diabetes, you should definitely not take this medicine because it contains glucose. If your doctor has prescribed this medicine to you and you are diabetic, let your doctor know.
If diabetics use this drug, their current condition does not improve, it gets worse.
If your nausea does not go away despite using the syrup, you should discuss this with your doctor.
Also, do not use Emetrol syrup if you have any symptoms of appendicitis or inflammatory bowel (such as stomach or lower abdominal pain, cramping, bloating, pain, or persistent or severe nausea or vomiting).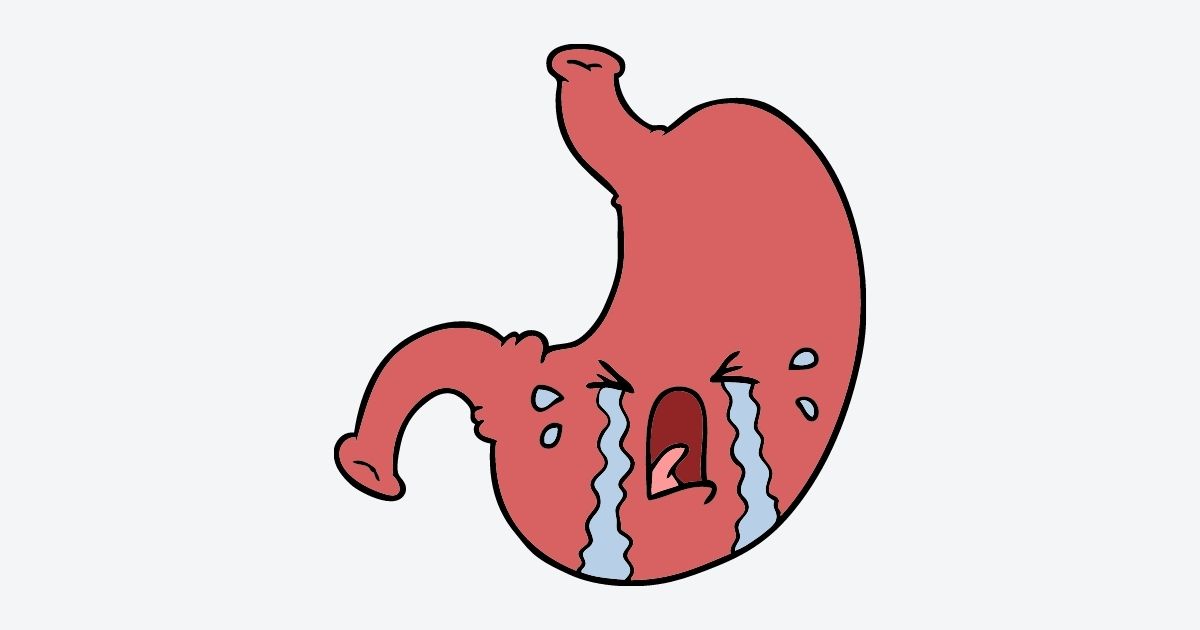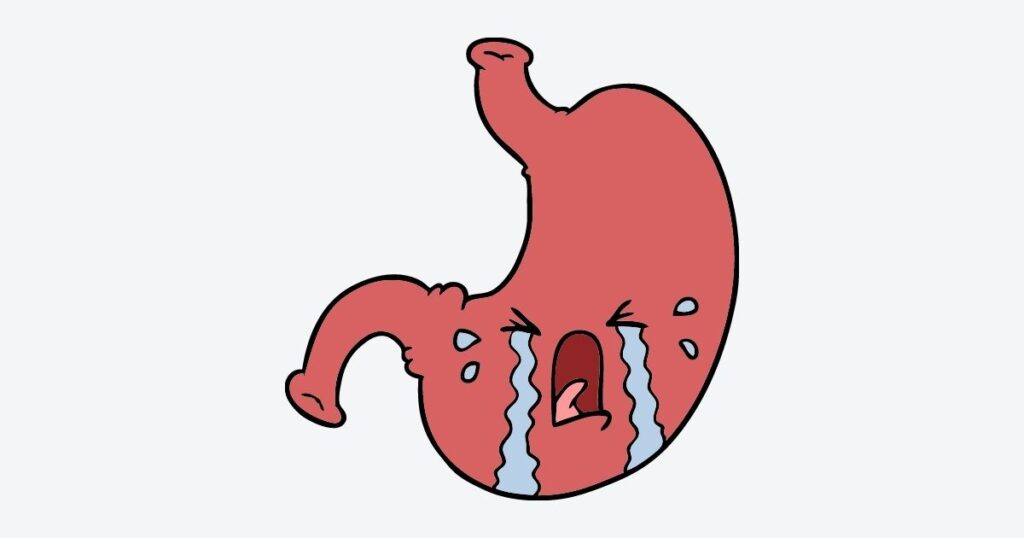 What Are The Side Effects Of Emetrol Syrup?
As with any drug, side effects may occur if Emetrol syrup is used.
The combination of the components in the drug and other drugs may cause the following side effects:
Fainting
Swelling of face, arms, and legs
Unusual bleeding
Vomiting
Weight loss
Yellow eyes or skin
Stomach or abdominal pain
Stop taking this medicine and get emergency help right away if you experience any of the side effects listed above.
What Is Good For Nausea?
Thyme Tea: It is a good idea to take advantage of the thyme herb to relieve nausea. Anyone who does not have thyroid and stomach ulcer problems can benefit from thyme. Thyme can be consumed as a tea or chewed in the mouth for nausea.
Ginger Tea: Prepare a tea by boiling fresh ginger root in a glass of water for 6-7 minutes. When you feel nauseous, you can drink the ginger tea you have prepared for a couple of sips.
Mint Lemon Tea: Mint lemon tea can be prepared and consumed to treat nausea. Mint and lemon provide calming and refreshing of the stomach and intestinal system. Also, taking a pinch of mint and chewing it is good for nausea.
Apple: It is effective against nausea caused by microbes. With its fibrous structure, it ensures the removal of microbes from the stomach and intestines.
Yellow Chickpeas: It stops nausea caused by water accumulation and acid increase in the stomach. It takes up less space in the stomach and is effective in eliminating nausea.
Herbal Teas: Especially the teas of plants such as chamomile, linden, anise, which have calming and soothing properties, soothe the stomach and digestive system.
What Is Nausea?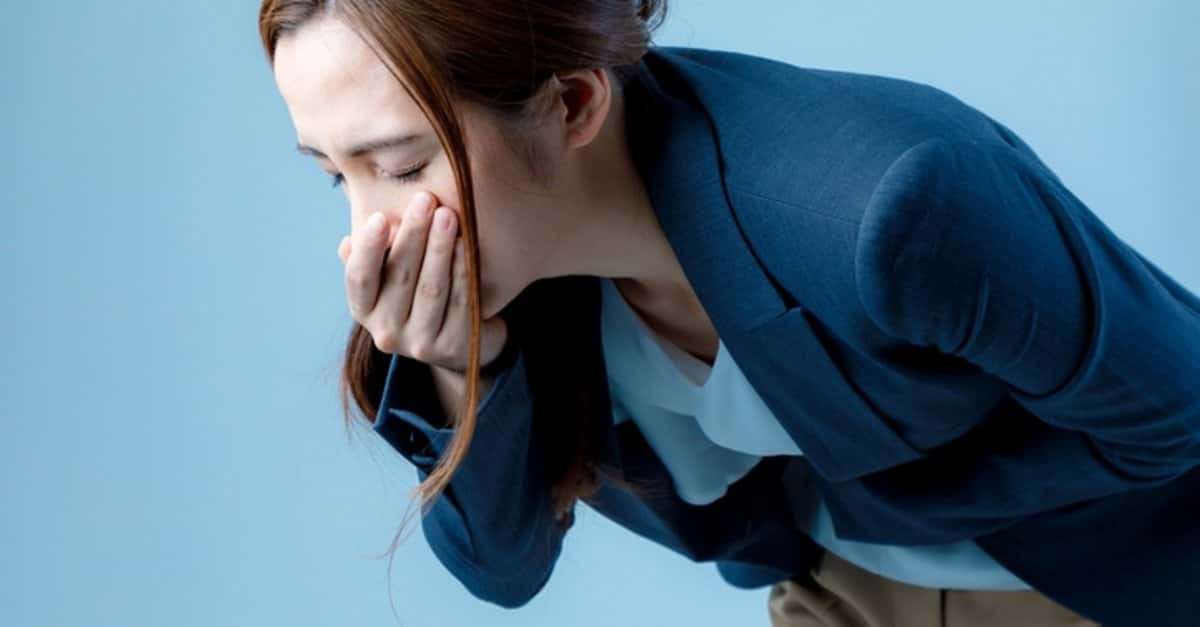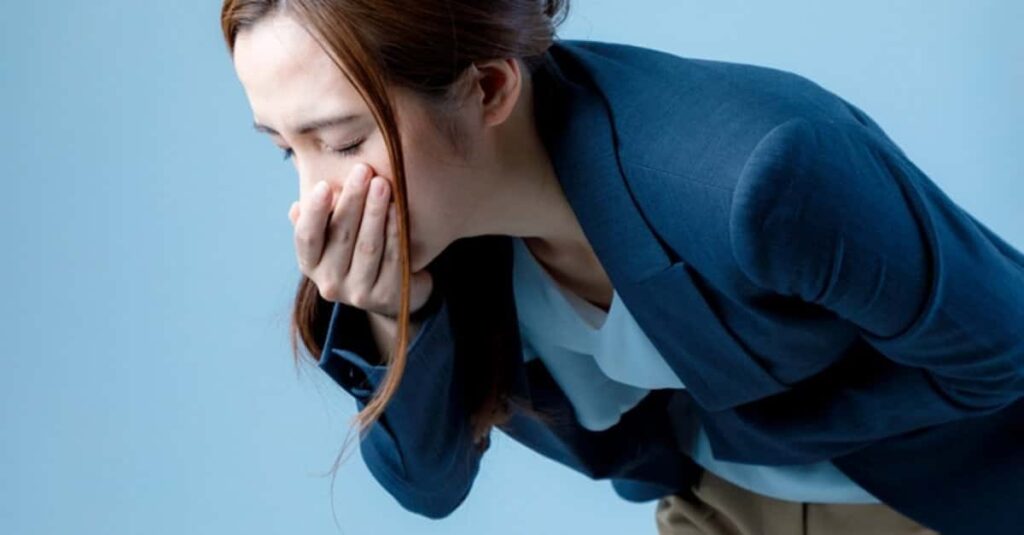 Nausea is a condition that occurs with a feeling of tightness in the stomach, feeling like vomiting and loss of appetite.
It is defined as an unpleasant and disturbing situation.
Nausea can result in vomiting and become chronic.
Failure to take precautions can cause serious health problems. The cause of nausea is as important as the relief of nausea.
Thus, it can be prevented that nausea from becoming chronic.
What Causes Nausea?
Conditions that cause nausea can be listed as follows:
Pregnancy: Hormone level changes in the body during this period can cause nausea. At the same time, if the woman is worried, it can cause an increase in nausea.
Brain Functions: Brain-related diseases such as migraine, meningitis, head trauma, brain tumor, stroke can cause nausea.
Stomach and Intestinal Problems: It can cause gastric hernia, tense bowel, pancreatic diseases, gall bladder diseases, intestinal membrane irritation, constipation caused by viruses and menstrual nausea.
Ear Diseases: Vertigo and inner ear infections can cause severely disturbing nausea. Nausea, which is described as motion sickness, is related to inner ear problems.
Food poisoning, lactose intolerance, extreme stress, mental problems, tension, fear, intense smells and greasy heavy meals can also cause nausea.
It should not be forgotten that nausea can occur other than the reasons listed above.
Seeing a doctor would be the best choice if you have long-term and persistent nausea.
The doctor will do a number of tests to easily find out what is causing nausea and treat it.
You can also check out our article on the Benadryl drug.