Drugs
What is Espumisan Drug? What Are The Side Effects?
Be sure to read this entire article carefully as it contains important information for you.
It may be an over-the-counter drug, but you should not use it unless your doctor recommends it.
For best results, be sure to use the medication as directed by your doctor.
Ask your pharmacist if you need more information or advice.
If symptoms worsen or do not improve, you should consult a doctor.
If you notice any side effects, tell your doctor or pharmacist without waiting.
What Is Espumisan?
Espumisan treats the symptoms of excessive gas and is suitable for all age groups.
It works by breaking down gas bubbles embedded in the food mass and mucus of the digestive tract.
Gases released in the process can then be taken up by the intestinal wall and can also be removed with a bowel movement.
What Should Be Considered Before Using?
Do not use Espumisan in the following situations:
Do not use this medicine if you are allergic (hypersensitive) to its active substance simethicone or any of its other ingredients.
Points To Be Careful
You should see a doctor for both new and persistent stomach complaints.
In some cases, your doctor may order a series of tests from you to determine what is causing the gas.
Especially if it is used in infants and children, a doctor should be contacted.
There are no studies on whether this drug can interact with other drugs.
Pregnancy And Breastfeeding
You should always consult your doctor or pharmacist before taking any medication. It is not recommended for use during pregnancy and lactation, since test studies have not been conducted.
This medicine contains sorbitol.
If you have been told by your doctor that you have an intolerance to some sugars, you should definitely contact your doctor before using this medicine.
How To Use Espumisan?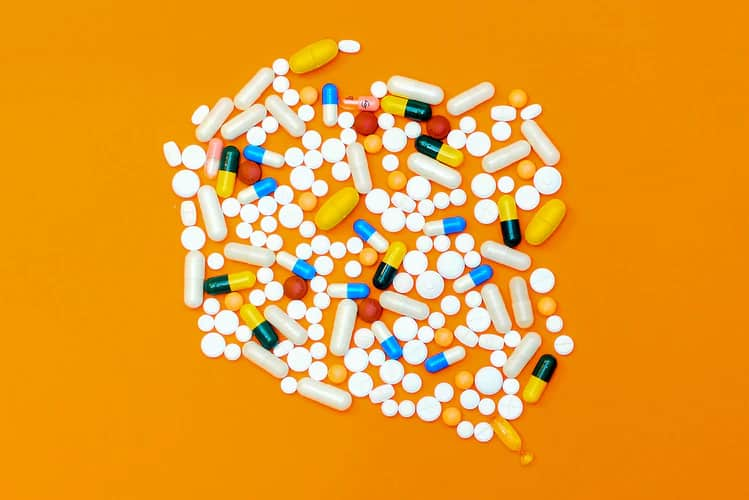 It is recommended to use the drug Espumisan 25 drops a day (8 drops 3 times a day every 8 hours).
Always use according to the instructions in this leaflet. If in doubt, you should consult your doctor or pharmacist.
There are two ways to measure Espumisan Dose:
Depending on how high the dose is, dosing can be performed as follows:
a dropper attachment,
a milliliter (ml) graduated measuring head.
More detailed instructions on the use of the measuring devices can be found after the dose tables.
It varies according to the intensity of the complaints. It is important that we use it as recommended by your doctor.
To treat the symptoms of gas-related gastrointestinal complaints:
Babies: Just before each feed, 5-10 drops are given to the baby in a bottle or with a small spoon.
Children 1/6 years: 10 drops 3 to 5 times a day
6/14 years: 10 drops 3 to 5 times a day
Adolescents and adults: 20 drops 3 to 5 times a day
Espumisan can also be used after surgery. It is taken with or after a meal, and if necessary before going to bed. Complaints should be taken as long as they continue.
It is suitable to be taken for an extended period of time only on medical advice.
It's okay if you use more Espumisan than you should.
Too much Espumisan is unlikely to cause any ill effects.
If taken in large quantities, it is tolerated without causing problems.
The active ingredient simethicone provides a complete physical breakdown of the foam in the gastrointestinal tract.
Simeticone is not absorbed during intestinal transit and is not chemically or enzymatically altered.
if you miss a dose take the second dose in no time. If it is almost time for the second dose, you can skip the missed dose. It will be good for you to take care not to use the medicine too much.
It is generally safe for pregnant women, but you should talk to your doctor about this.
What Are The Side Effects?
Espumisan has not been associated with any side effects.
If you notice any side effects while using the medicine, please call your doctor or pharmacist without waiting.
Please tell your doctor or pharmacist if you experience any side effects or if you feel unwell.
How To Store?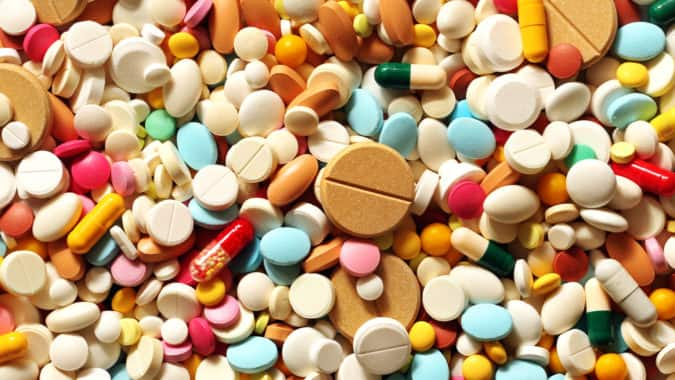 Special storage conditions are not required for this drug. Keep out of reach and sight of children.
Do not use after the expiry date stated on the outer carton and label.
It can be used up to 6 months after first opening.
Take care not to dispose of medication through wastewater or household waste.
Ask your pharmacist or doctor how to throw away medicines you no longer need. These measures will help protect the environment.
If you are wondering What Do Cats Like To Eat For Breakfast, you can read our article.
It should not be forgotten that this information is intended for medical advice and should be discussed with the doctor before using this medicine.