Drugs
Sildaflow 20 Mg: Benefits, Uses, Side Effects And More
Sildaflow 20 mg tablets is a prescription medicine used to treat blood pressure in the blood vessels that supply the lungs (pulmonary arterial hypertension (PAH)).
It is most commonly used to treat shortness of breath in men and women.
This increases the ability to exercise in adults.
Children should generally not take sildaflow 20 mg tablets, but in some cases doctors may decide that sildaflow is the best medicine to treat a child's condition.
It is also used to treat erectile dysfunction in men.
The drug works by treating erectile dysfunction by increasing blood flow to the penis during sexual arousal.
It should be noted that sildaflow 20 mg cannot prevent pregnancy or the spread of sexually transmitted diseases such as human immunodeficiency virus (HIV).
Sildaflow 20 mg belongs to a class of drugs known as phosphodiesterase type 5 (PDE 5) inhibitors.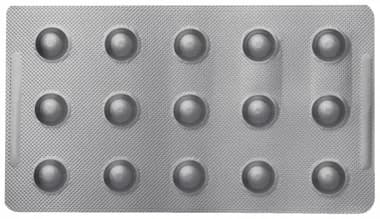 How To Use Sildaflow 20 Mg Tablets?
If you are using sildaflow for pulmonary arterial hypertension (PAH), your doctor will determine the dose of the medicine.
The usual dose will usually vary depending on the severity and symptoms of your illness.
Take the medicine at about the same times each day and leave about 4 to 6 hours between each dose.
Carefully read the directions for use inside the package and ask any questions you have to your doctor or pharmacist.
If someone else has the disease you have, do not give this medicine for that person to use, because your doctor has examined your diseases and determined that this medicine is suitable for you.
Sildaflow 20 mg is not for anyone else to use on their own.
Follow your doctor's instructions exactly.
Do not use less or more Sildaflow than your doctor recommends, as this may cause prolongation of the treatment of your disease or serious side effects.
If you are taking this medication for erectile dysfunction, your doctor will likely start with a moderate dose and increase or decrease your dose depending on your response to the medication.
If you are using this medicine to treat pulmonary arterial hypertension (PAH), you should know that it controls but does not cure pulmonary arterial hypertension.
Therefore, continue to take sildaflow even if you feel well.
It should be noted that this drug can also be prescribed for other purposes.
Precautions
Tell your doctor and pharmacist if you are allergic to sildenafil, other drugs or any of the ingredients in sildenafil products.
Ask your pharmacist for a list of ingredients of sildaflow 20 mg tablets.
Do not take sildaflow if you are taking or have recently taken any of the following drugs:
Isosorbide dinitrate (Isordil)
Isosorbide mononitrate (Monoket)
Like Nitroglycerin (Minitran, Nitro-Dur, Nitromist, Nitrostat)
Riociguat (Adempas)
Nitrates (chest pain medications)
Contact your doctor to find out if your medications contain nitrates.
Make sure to give your doctor a list of all the medications, vitamins and supplements you use.
Do not take street drugs containing nitrates such as amyl nitrate and butyl nitrate (poppers) while taking Sildaflow.
Inform your doctor, especially if you are taking St. John's Wort herbal supplements.
If you have any of the conditions listed below, contact your doctor before using sildaflow 20 mg.
If you have had an erection that lasts for several hours
If you are a smoker
İf you have recently lost a large amount of body fluid (dehydration)
If you have pulmonary veno-occlusive disease (PVOD; blockage of the vessels in the lungs)
If you have heart, kidney, stomach ulcer, liver disease
If you have a heart attack, irregular heartbeat, stroke, chest pain, high or low blood pressure
If you have high cholesterol, bleeding disorder, sickle cell anemia, blood circulation problems
If you have multiple myeloma, leukemia, conditions that affect the shape of the penis (eg angulation, cavernosal fibrosis or Peyronie's disease), diabetes
Tell your doctor if you or anyone in your family has retinitis pigmentosa (an inherited eye condition that causes vision loss) or any problems with the nerves of your eyes.
If you are a woman and are taking sildaflow to treat PAH, tell your doctor if you are pregnant, planning to become pregnant, or are breast-feeding.
If you become pregnant while taking Sildaflow, call your doctor.
If you are having surgery, including dental surgery, tell your doctor or dentist that you are using sildaflow.
If you are taking this medicine to treat erectile dysfunction, you may be advised by a healthcare professional to abstain from sexual activity for medical reasons.
If you experience chest pain or nausea during sexual activity, tell your doctor immediately and avoid sexual activity unless your doctor tells you otherwise.
If you go to the hospital for any reason (especially heart problems), tell your doctor that you are taking sildaflow.
Pregnancy And Breastfeeding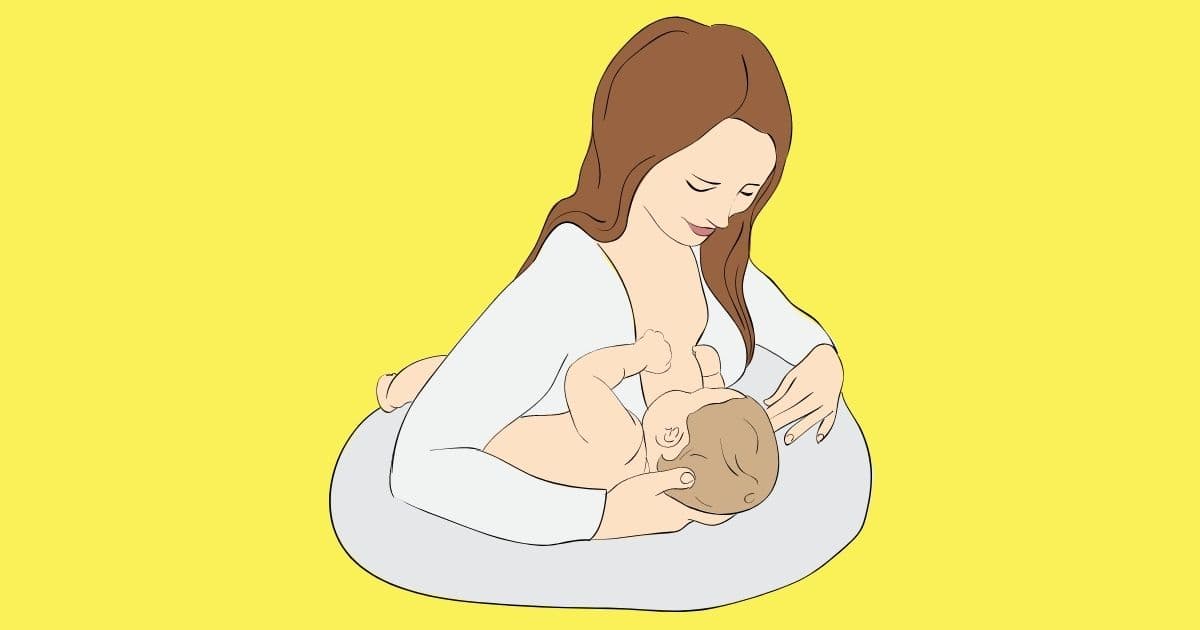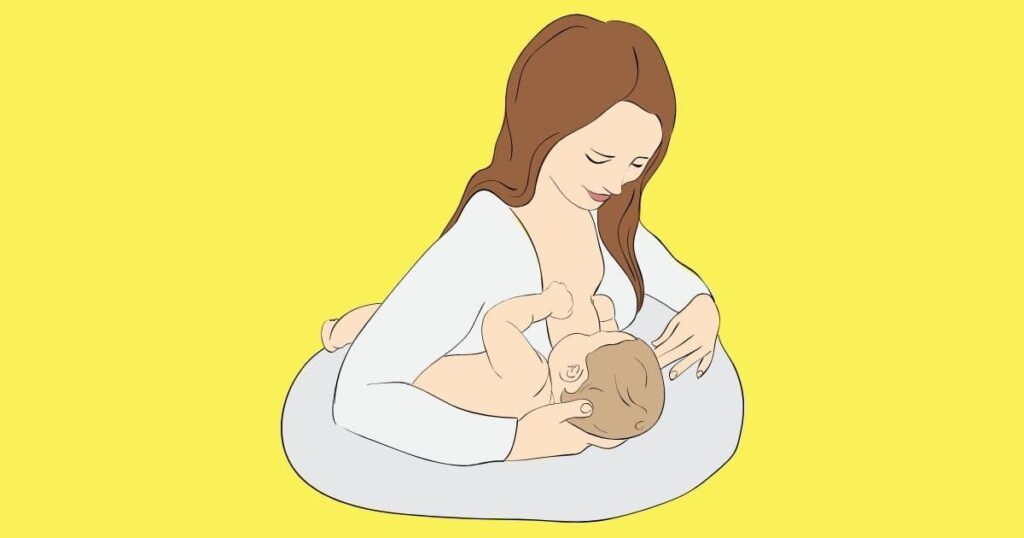 Studies on pregnant animals have found that the active ingredient of the drug, sildenafil, is safe, but studies on humans are limited.
If you are pregnant, you can use sildaflow 20 mg tablets if recommended by your doctor.
Data on Sildaflow and lactating women are limited, but scientific studies have shown that sildaflow passes into breast milk in small amounts and does not cause any adverse effects in breastfed infants.
However, if you are pregnant, considering becoming pregnant or breastfeeding, talk to your doctor before taking sildaflow.
What Are The Side Effects Of Sildaflow 20 Mg Tablets?
The following side effects may occur during the use of Sildaflow, but these side effects do not occur in everyone:
Nosebleeds
Headache
Heartburn
Flushing (feeling of warmth)
Difficulty falling asleep or staying asleep
Muscle aches
Changes in color vision
Photosensitivity
Serious side effects are listed below:
Erection that is painful or lasts longer than 4 hours
Itching or burning during urination
Rash
Sudden severe vision loss
Blurred vision
Sudden decrease or loss of hearing
Ringing in ears
Dizziness or lightheadedness
Fainting
Chest pain
Worsening shortness of breath
Talk to your doctor before using the medicine, especially if you have problems with your eyes.
Some people have experienced heart problems while using sildaflow 20 mg.
If you are going to use this drug, keep in touch with your doctor and ask him to monitor you closely.
Heart attack, irregular heartbeat, stroke, bleeding in the brain or lungs, high blood pressure, and sudden death have been reported in men taking sildenafil (the active ingredient in the drug) for erectile dysfunction.
Also, sildaflow 20 mg can cause hearing loss in some cases.
Discuss the risks of taking this drug with your doctor.
Other Drugs And Sildaflow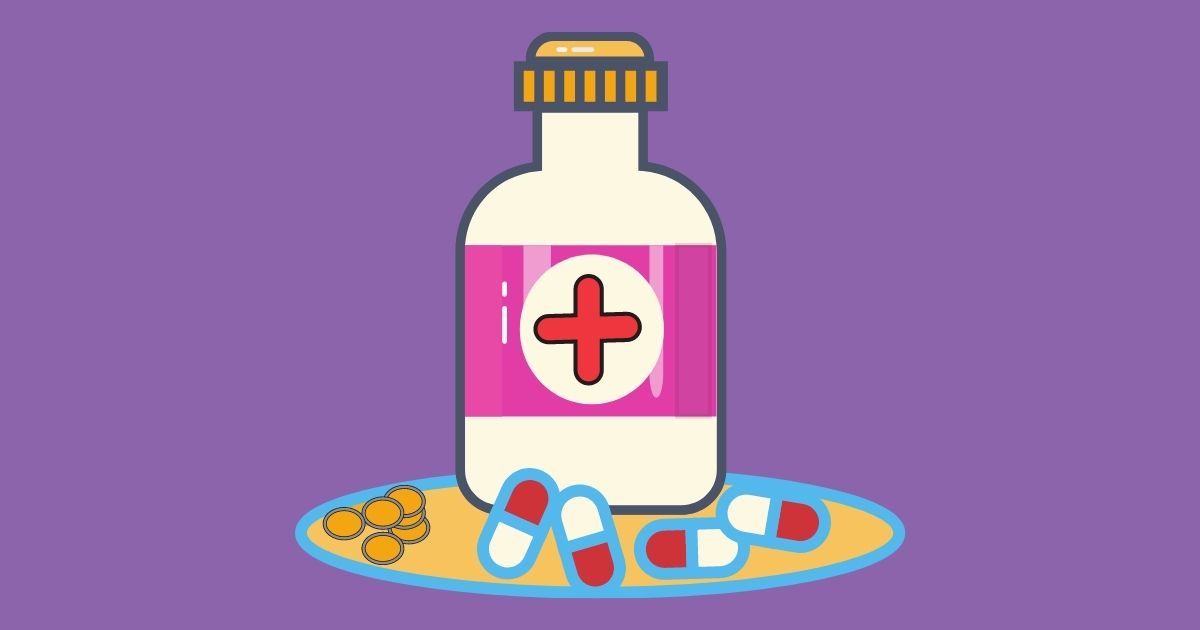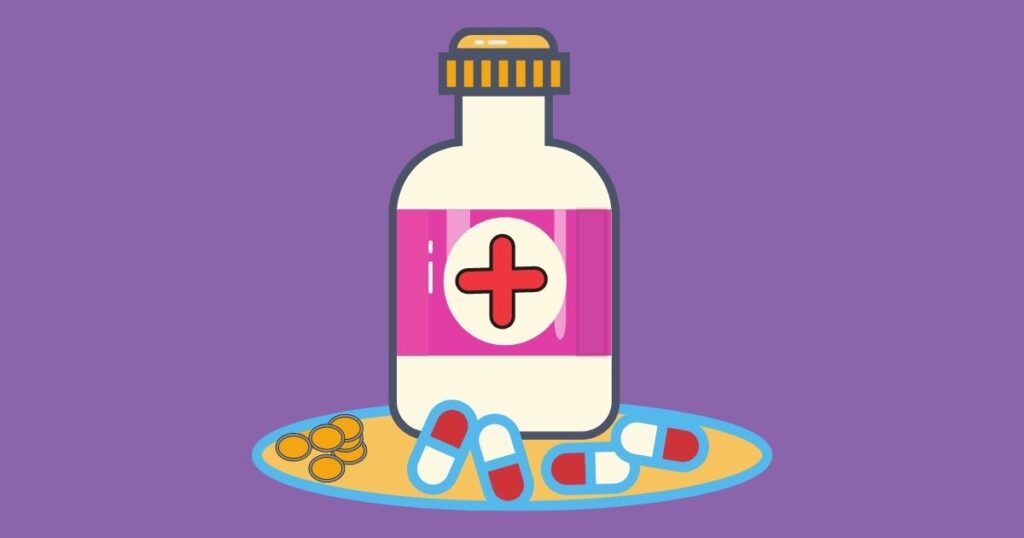 Using sildaflow tablets with any of the following medicines is not recommended.
Your doctor may decide to change some of the other medicines you take in such cases.
Amprenavir
Amyl Nitrite
Atazanavir
Boceprevir
Cobicistat
Darunavir
Erythrityl Tetranitrate
Fosamprenavir
Indinavir
Isosorbide Dinitrate
Isosorbide Mononitrate
Lopinavir
Molsidomine
Nelfinavir
Nirmatrelvir
Nitroglycerin
Nitroprusside
Pentaerythritol Tetranitrate
Propatyl Nitrate
Riociguat
Ritonavir
Saquinavir
Telaprevir
Tipranavir
Using sildaflow tablets with any of the following medicines is usually not recommended, but may be required in some cases.
If the medicines listed below are prescribed together, your doctor may change the dose or how often you use one or both of the medicines.
Belzutifan
Cannabis
Ceritinib
Clarithromycin
Conivaptan
Dihydrocodeine
Duvelisib
Fedratinib
Fexinidazole
Fluconazole
Fosnetupitant
Idelalisib
Itraconazole
Ivosidenib
Larotrectinib
Lefamulin
Lorlatinib
Lumacaftor
Nefazodone
Netupitant
Simeprevir
Telithromycin
Vericiguat
Voriconazole
Using this medication with the medicines listed below may increase the risk of side effects, but using both drugs may be the best treatment for you.
If you are going to use both medicines together, your doctor may change the dose or how often you use one or both of the medicines.
Alfuzosin
Bosentan
Bunazosin
Ciprofloxacin
Delavirdine
Doxazosin
Erythromycin
Etravirine
Ketoconazole
Moxisylyte
Nebivolol
Prazosin
Rifapentine
Silodosin
Tamsulosin
Terazosin
Trimazosin
Some drugs and some foods should not be consumed at the same time as they may interact.
Consuming this medicine with the following types of food may increase the risk of side effects, but in some cases this may be unavoidable.
If this medicine is to be used with the types of food listed below, the doctor may change the dose of the medicine or give you special instructions regarding the use of food, alcohol, or tobacco.
Grapefruit Juice
Pomelo Juice
You may also notice our article on zolodin tablets used in the treatment of psychological problems.