Plants
What is Bergamot Tree? How to Care for This Plant?
Although bergamot is commonly known as a flavoring, it is a food on its own. Bergamot, which has a sour taste, has been used in alternative medicine since ancient times.
This tree is hardy and is a citrus variety.
So what is the bergamot orange tree, where and how does it grow?
You should talk to your doctor before using the bergamot plant.
What is the information about bergamot tree features, care and benefits? We have compiled the curious things about the bergamot tree.
Growing on small trees, bergamot is similar in appearance to lemon.
However, the outer shell is quite indented and protruding.
The outer part is sometimes yellow, sometimes green.
The meat in it is twice as sour as a lemon.
Compared to lemon, it has a sharper and more intense smell.
The bergamot tree is a tree species of about 4 meters tall, belonging to the citrus family.
Bergamot, which is very beneficial for human health, is obtained from the bergamot tree.
What is Bergamot Tree?
Bergamot tree is called "Citrus Bergamia" in Latin. Bergamot tree is an unknown species of the citrus family. Bergamot tree resembles lemon tree in terms of fruit and structure. It attracts attention with its fragrant and orange, lemon-like fruits.
The liquid and oil extracted by squeezing the shells are used as flavoring.
The bark part of the fruit of the bergamot tree is a little rougher.
Bergamot tree can be up to 4 meters tall.
When the tree reaches 1 meter in height, it starts to bear fruit.
Where Does the Bergamot Tree Grow?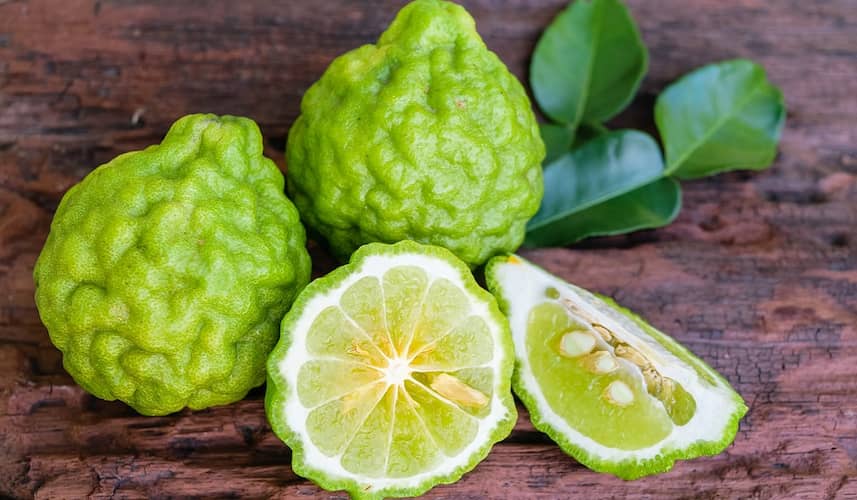 The homeland of the bergamot tree is China.
The bergamot tree, which grows easily in all regions with a temperate climate, is also found in Ivory Coast and Guinea.
Bergamot tree starts to show yield 3 years after planting.
For this reason, although it has a suitable environment for growing in our country, it is not preferred much.
Pruning And Caring For Bergamot Orange Trees
Bergamot is suitable for growing in greenhouses and at home in pots.
It is easily grown as an ornamental plant in the home environment.
When growing bergamot in pots at home, seedlings can be planted in a pot filled with soil and peat.
The sapling needs to be watered every 3 days in summer and every 7-10 days in winter.
To grow a bergamot tree in the open field, the sapling should be planted in the excavated pits with the grafted part out. Pruning, fertilizing and watering in bergamot cultivation in the open field is the same as in pot cultivation.
It develops faster with the removal of excess shoots once a year.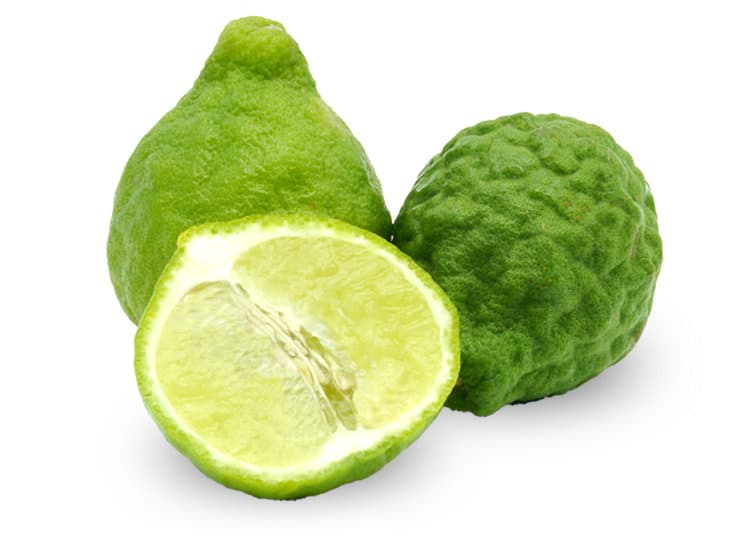 What Are The Benefits of Bergamot Tree?
It can be used for muscle and bone retention.
It is good for digestive problems when consumed by making jam from its shell.
It solves stomach and intestinal problems. It accelerates metabolism.
It is rich in antioxidants. It cleans the free radicals in the body.
It is good for throat infections.
It is rich in vitamin C and has an antioxidant effect.
It prevents the formation of kidney stones and sand.
It prevents feeling sleepy due to its caffeine content.
It prevents the formation of upper respiratory tract diseases.
Since it belongs to the citrus family, bergamot, like others, strengthens the immune system.
By reducing the effects of viruses and bacteria entering the body, it helps to be excreted through urine.
It is an ideal food for situations such as feeling sleepy all the time. Since it contains very little caffeine, it prevents sleep.
It provides a more energetic work of nerve cells.
It reduces the effects of upper respiratory tract diseases.
It reduces sudden fever. Balances body temperature.
This article may draw your attention: Fushia
Bergamot is used to reduce the bitterness of the taste of black tea with its pleasant smell.
In addition, bergamot extract is included in various digestive and stomach medicines.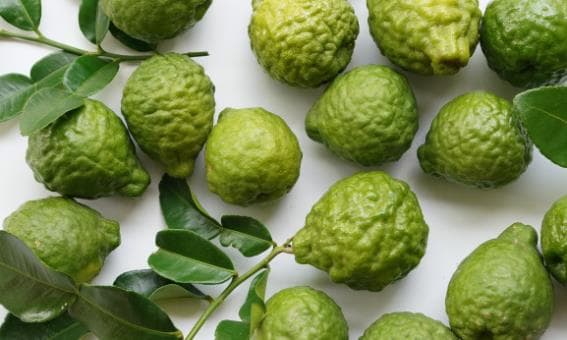 A Short Repetition
This plant is thought to be a hybrid of citron or lemon.
This oil is used to flavor earl grey tea and is very popular in Italy.
To summarize, true bergamot has an intense, strong flavor.
this plant is the tree that produces the bergamot fruit.
Bergamot is speculated to be a hybrid of sour orange or lemon.
Frequently these plants are found in southern italy.
Although the benefits of bergamot citrus fruit are many, it is also very easy to grow.
Italy produces most of the world supply.
The majority of the world grows bergamot orange tree plants.
Bergamot essential oil has different benefits for human health.
The point you need to pay attention to when buying this tree is that, by law, citrus trees are not sent to Texas, Arizona or Florida.
Bergamot fruit is medium in size and can be variable in shape.
Bergamot oil is used in different countries.
Bergamot is thought to be a sour orange and citron analogue.
Bergamot may be medium in size, but the exact size cannot be estimated.