Drugs
Dexabion Injection: Use In Pregnancy, Side Effects And More
Dexabion injection is used to treat severe allergic reactions.
The active ingredients in this injection drug are listed below:
Vitamin B12
Vitamin B6
Vitamin B1
Deksametazon
Vitamins usually do not cause any problems when used normally.
So what is Dexamethasone, an ingredient in the drug?
If we learn about Dexamethasone, the active ingredient of the drug, we can understand how the drug works.
Dexamethasone belongs to a class of drugs called corticosteroids.
It is used to treat inflammation of the joints, skin, lungs and other organs.
Dexabion injection is most commonly used to treat asthma, allergies, and arthritis.
It can also be used in conditions such as blood disorders, diseases of the adrenal glands.
Dexabion injection may also be used for other purposes.
If you have any questions, ask your doctor or pharmacist.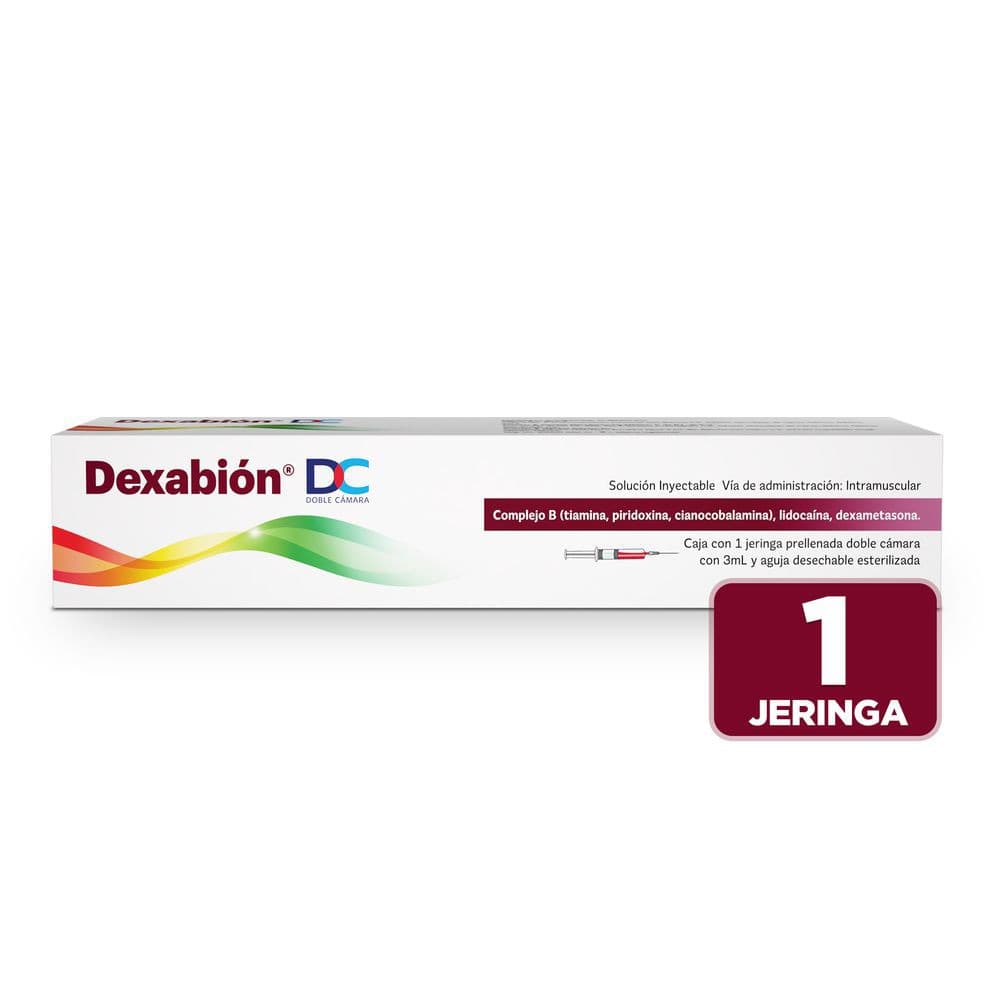 Things To Consider When Using Dexabion Injection
Talk to your doctor before using this injection if you have any of the following conditions:
Blood clotting problems
Cushing's syndrome
Glaucoma
Heart problems or disease
High blood pressure
Infections such as tuberculosis, herpes, measles, or chickenpox
Kidney disease
Liver disease
Mental problems
Myasthenia gravis
Osteoporosis
History of heart attack
If you are having seizures
Disease of the stomach, ulcers or intestines, including diverticulitis and colitis
thyroid problem
History of an unusual or allergic reaction to dexamethasone or to corticosteroids, other drugs, lactose, foods, dyes, or preservatives in the medicine
if you are pregnant or trying to become pregnant
If you are breastfeeding
if you have ever had an allergic reaction to folic acid
How Is Dexabion Injection Used?
This medication is for injection into a joint, muscle, lesion, soft tissue, or intravenous injection.
It can be done by healthcare professionals in a hospital or clinical setting.
If you are going to use this medicine on your child, talk to your doctor first as special care may be required.
If you take too much of the drug, contact a poison control center right away.
This medicine is for injection only and should not be swallowed.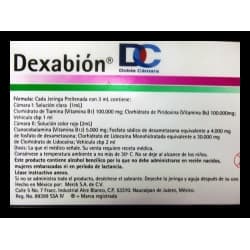 What Should I Do If I Forget To Have The Injection?
Take care not to forget the injection.
If for some reason you are unable to attend the appointment, call your doctor or healthcare professional to reschedule.
Dexabion Injection And Other Medications
Do not take Dexabion Injection with any of the following medicines:
Vaccines
Mifepristone, RU-486
This drug may interact with the drugs listed below:
Amphotericin B
Antibiotics such as erythromycin, clarithromycin, and troleandomycin
Aspirin and aspirin-like drugs
Barbiturates such as phenobarbital
Carbamazepine
Cholestyramine
Cholinesterase inhibitors such as galantamine, donepezil, rivastigmine and tacrine
Cyclosporine
Digoxin
Diuretics
Ephedrine
Female hormones such as progestins or estrogens and birth control pills
Indinavir
Isoniazid
Ketoconazole
Diabetes medications
Drugs that increase muscle tone or strength
Pain and inflammation medications such as NSAIDs, naproxen, or ibuprofen
Phenytoin
Rifampin
Thalidomide
Warfarin
The list listed above may not fully describe possible interactions.
Give your doctor a list of the medicines you use (prescription or non-prescription).
Also, let your doctor know if you use alcohol, cigarettes or illegal drugs.
Some substances may interact with your medicine and increase the risk of side effects.
Considerations For The Use of Dexabion Injection
Your doctor will monitor you carefully while using this medicine.
If you have been using the medicine for a long time, carry a card with your address, name, type and dose of the medicine, and your doctor's name and address.
Your risk of getting an infection may increase with the use of this medicine, so be careful to stay away from sick people when you use this medicine.
In particular, tell your doctor if you live with or come into contact with someone who has chickenpox or measles.
Tell your doctor if you are going to have any other vaccines while using this medicine.
Inform your doctor if you are going to have an operation and you have used this medicine in the last 12 months.
Talk to your doctor about your diet.
In some cases, you may need to increase the amount of salt you eat with the use of this medicine.
If you have diabetes, ask your healthcare provider if changes in diet or medications are needed as this injection may increase your blood sugar.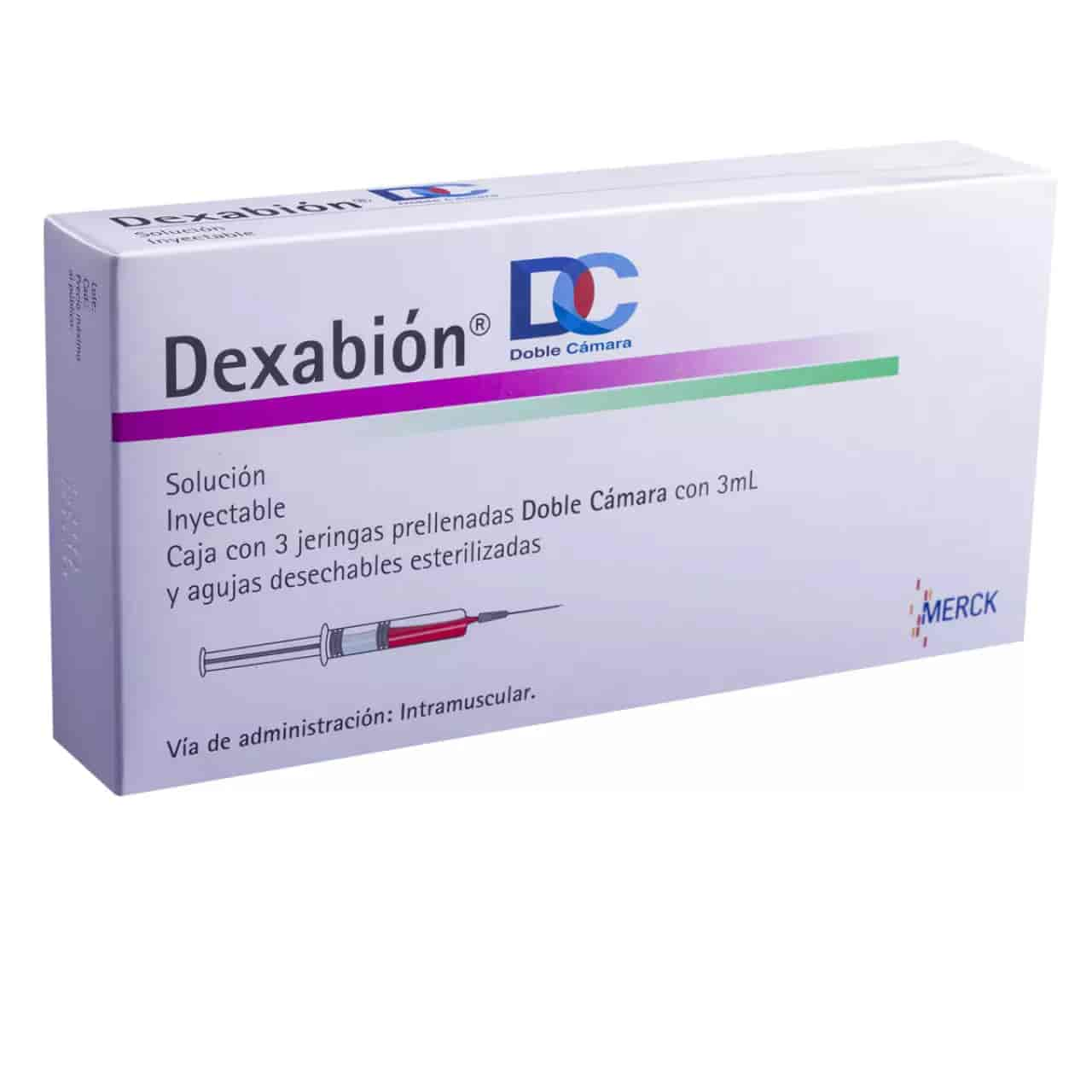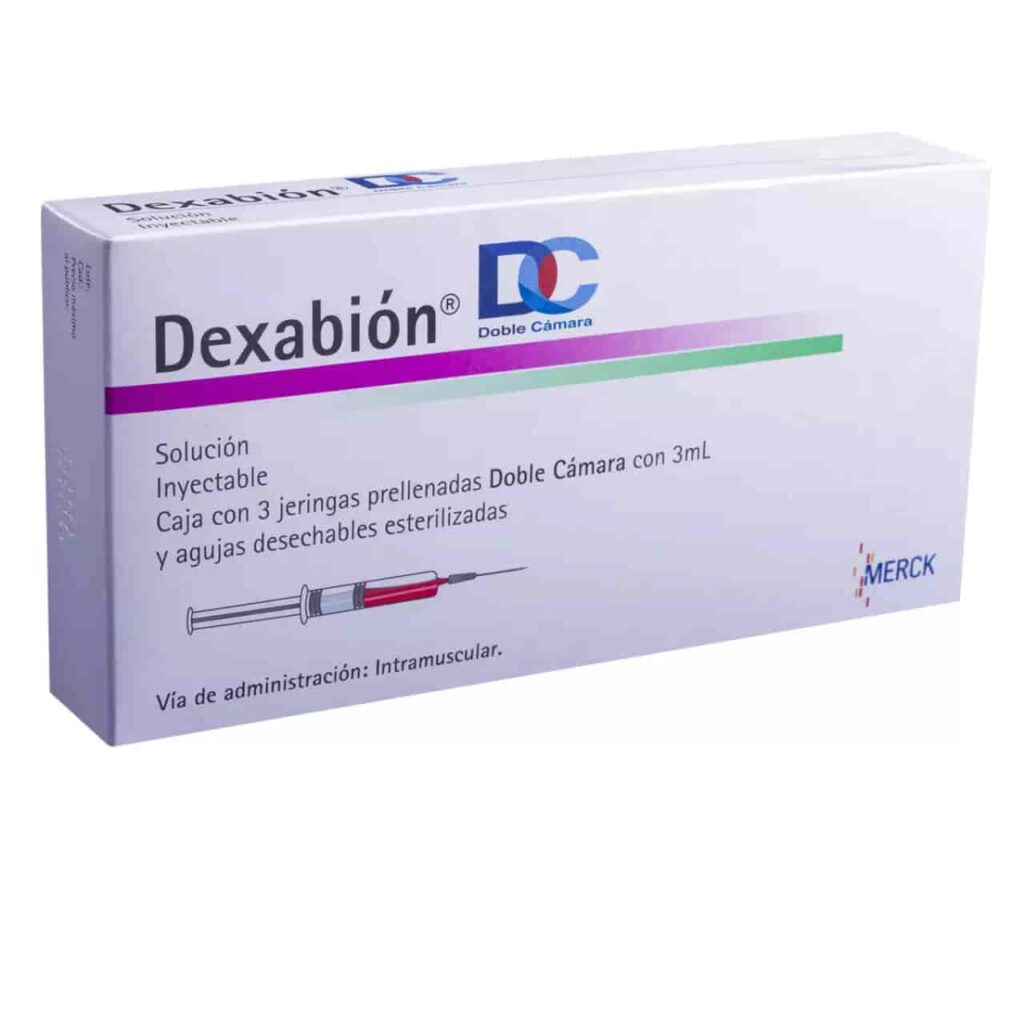 Pregnancy And Breastfeeding
It can be used during pregnancy if the benefits of this drug outweigh the harms.
If corticosteroids are used for a long time during pregnancy or are taken repeatedly, a slowdown in the growth of the developing baby may occur.
Short-term use usually does not cause any problems.
Steroid drugs taken by pregnant women can also cause the baby to produce less of its own steroid hormones after birth.
However, this condition usually resolves on its own and rarely turns into any problem.
If your doctor prescribes this medicine for you during pregnancy, it is because the risks associated with taking the medicine are lower than the risks of not treating your condition.
If you have any concerns or questions, talk to your midwife, doctor or pharmacist.
If you think you may be pregnant while using this medicine, contact your doctor or midwife.
Do not stop this medicine suddenly unless your doctor tells you otherwise.
Breastfeeding mothers should use this drug when the benefits generally outweigh any risks.
This drug passes into breast milk, but low doses taken by the mother are unlikely to significantly affect the nursing infant.
Your doctor will want to monitor your baby if you take high doses for a long time, as the medicine could potentially cause the baby to produce less of its own steroid hormones.
Contact your doctor for more information on the use of this medicine if you are breastfeeding.
What Are the Side Effects Of Dexabion Injection?
Side effects such as the following may occur during the use of Dexabion injection:
Allergic Reactions (swelling of the face, lips and tongue, skin rash, itching or hives)
black or tarry stools
change in the amount of urine
Excitement, confusion, restlessness, a false sense of well-being
Signs of infection (fever, sore throat, sneezing, cough etc.), non-healing sores
Hallucinations
Mood swings, mental depression, feelings of false self-importance or mistreatment
Pain in the ribs, back, hips, arms, shoulders, or legs
Pain, irritation, or redness at the injection site
Redness, blistering, peeling or loosening of the skin (including intraoral)
Rounding out of face
Swelling of the lower legs and feet
Unusual bleeding or bruising
Wounds that do not heal
Signs of high blood sugar, such as urinating more than usual, being more thirsty or feeling more hungry, are also among the side effects.
You may also see blurred or feel tired after using this injection.
The side effects listed above are serious side effects.
If you experience any of these side effects, contact your doctor without waiting.
Some of the side effects of this injection are mild and usually do not require medical attention.
However, if these side effects persist for a long time or start to bother you, contact your doctor:
Constipation or diarrhea
Change in taste
Headache
nausea, vomiting
Skin problems (thin and shiny skin, acne)
Trouble sleeping
Unusual hair growth on the body or face
gain weight
The side effects listed above are not a complete list.
If you experience any possible side effects after using this injection, you can report it to the FDA at 1-800-FDA-1088.
You may also notice our article on Medazine, which is used to prevent vomiting.