Drugs
A+D Original Ointment: Uses, Side Effects And Cautions
A+D Original Ointment is a cream that provides a protective barrier to prevent rash by helping to seal the wetness with its active ingredients Lanolin (15.5%), Petrolatum (53.4%).
It helps relieve discomfort when applied to chapped, irritated skin
It is designed to cover wetness and prevent diaper rash.
A+D ointment is recommended by pediatricians as well.
Contains vitamins A and D and is free of dyes, phthalates and parabens.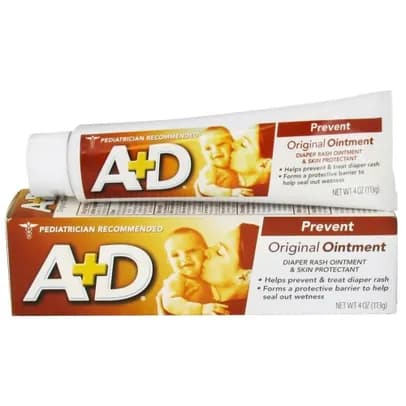 How To Use A+D Original Ointment?
A+D original ointment should be applied every time you change a diaper until the rash is gone.
If diaper rash does not go away for a long time or gets worse, talk to a doctor right away.
Things To Consider When Using A+D Original Ointment
This cream is for topical use only and should not be taken by mouth.
Oral ingestion may result in Lanolin poisoning.
If you suspect possible poisoning, immediately contact the National Poison Control Hotline (1-800-222-1222).
Do not use this medicine and inform your doctor if you have any allergies to wool or if you have ever had an allergic reaction.
It should be kept in mind that children can swallow this ointment by mistake and it should be kept out of reach of your children.
What Is Lanolin?
Lanolin, the active ingredient in the drug, is a waxy substance that is naturally produced as a protective barrier for sheep's wool.
It is a frequently used ingredient in moisturizers, hair care products and soaps.
Most lactating women use this substance as natural skincare.
Some experts on lanolin speak well, while others speak badly.
Make sure you follow your doctor's warnings and instructions exactly.
Usually, the use of Lanolin does not cause serious problems.
Even if your child is not allergic to Lanolin, sometimes this substance can be irritating.
Therefore, carefully monitor your child's condition while using this product on your baby.
If you notice any discomfort, stop using the ointment and inform your doctor about this condition.
What Is Petrolatum?
Petrolatum is derived from petroleum and is often used as a moisturizer in skincare products.
When properly refined, petrolatum does not pose any health problems.
In some cases it is not properly refined and means it can be contaminated with toxic chemicals called polycyclic aromatic hydrocarbons (PAHs).
Petrolatum used in A+D ointment does not cause any problems since it is refined.
The used body area softens, forms a water-repellent film, thus protecting the skin's natural moisture and creating an effective barrier against foreign particles or microorganisms that may cause infection.
What Are The Side Effects Of A+D Original Ointment?
Side effects usually do not occur with the use of A+D Original Ointment, but it should be noted that not every baby has the same body type.
Possible side effects of A+D Original Ointment are listed below:
Skin irritation
Signs of an allergic reaction, such as a rash
Hives
Stinging sensation in the skin
Itching
Red, swollen, blistered, or peeling skin with or without fever
Wheezing breath
Unusual changes in the skin (for example, becoming white/wet/soft from too much wetness) (rare)
Signs of skin infection (rare)
Tightness in the chest or throat
Difficulty breathing, swallowing, or speaking
Unusual hoarseness
Swelling of your mouth, face, lips, tongue, or throat
If you suspect any of the above side effects, stop using the drug and talk to a doctor.
Where To Buy A+D Original Ointment?
You can buy A+D Original Ointment easily and safely via this link.
What Is Good For Rash In Babies?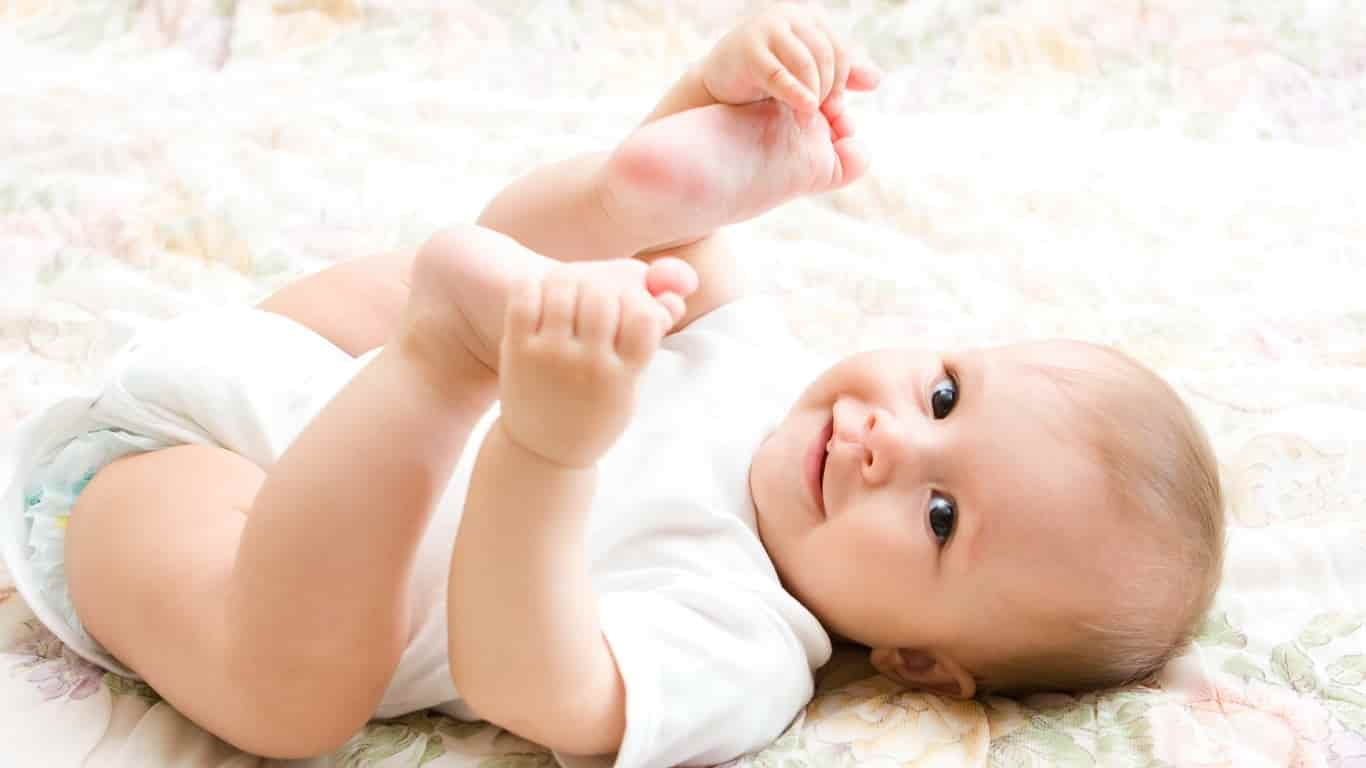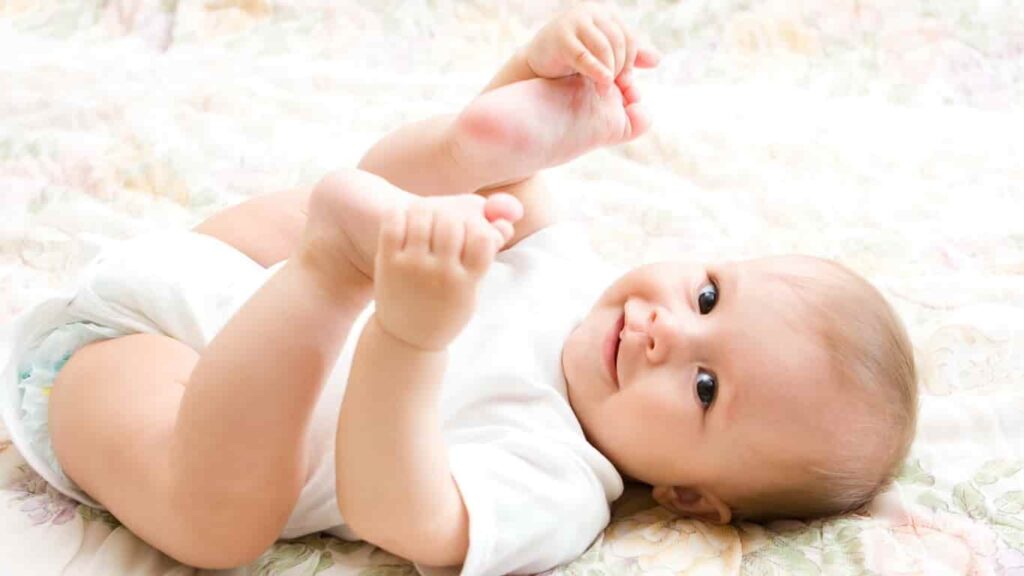 Poop and urine are among the most important causes of diaper rash in babies.
The extremely sensitive skin of the baby, who is exposed to urine and poop for a long time, becomes irritated.
Rash problem is more common especially in babies who poop very often.
This is because poop irritates babies' skin more than urine. In addition, there may be other factors that cause diaper rash. These reasons are:
Consumption of additional food by infants,
Bacterial or fungal infection
Antibiotic use,
Friction and abrasion,
The fight against diaper rash, which turns into a serious problem in babies from time to time, is a very important issue.
There are some points to be considered for this.
These points are listed below:
Keeping the baby's skin as clean and dry as possible
Washing the diaper area with soap when it comes to diaper rash
To ventilate the baby's buttocks with diaper rash as long as possible
Washing the rash area thoroughly with water at every diaper change
Avoiding the use of perfumed wet cloths
In cases where the rash problem is very bad, cleaning the baby's skin by spraying warm water from the bottle
Allowing your baby's bottom to air dry before tying a clean diaper.
Using larger diapers until the rash problem goes away,
Avoiding the use of plastic panties and cloth covers that adhere tightly to the body,
Applying rash cream or ointment to the rash area,
Applying talcum powder to the baby's diaper rash.
You may also notice our article on Aspercreme, which is used for joint and muscle pain.