Useful Information
Best Telemedicine Apps Today: Development History And Successful Examples
Telemedicine has emerged as a major participant in the changing setting of modern healthcare, transforming how doctors and patients connect.
With the global telemedicine market expected to reach a staggering $225 billion by 2030, the demand for innovative telemedicine apps is skyrocketing.
In this article, we will discuss what a medical telemedicine app is for doctors and the best telemedicine apps (find an even more detailed analysis from Topflight at the link).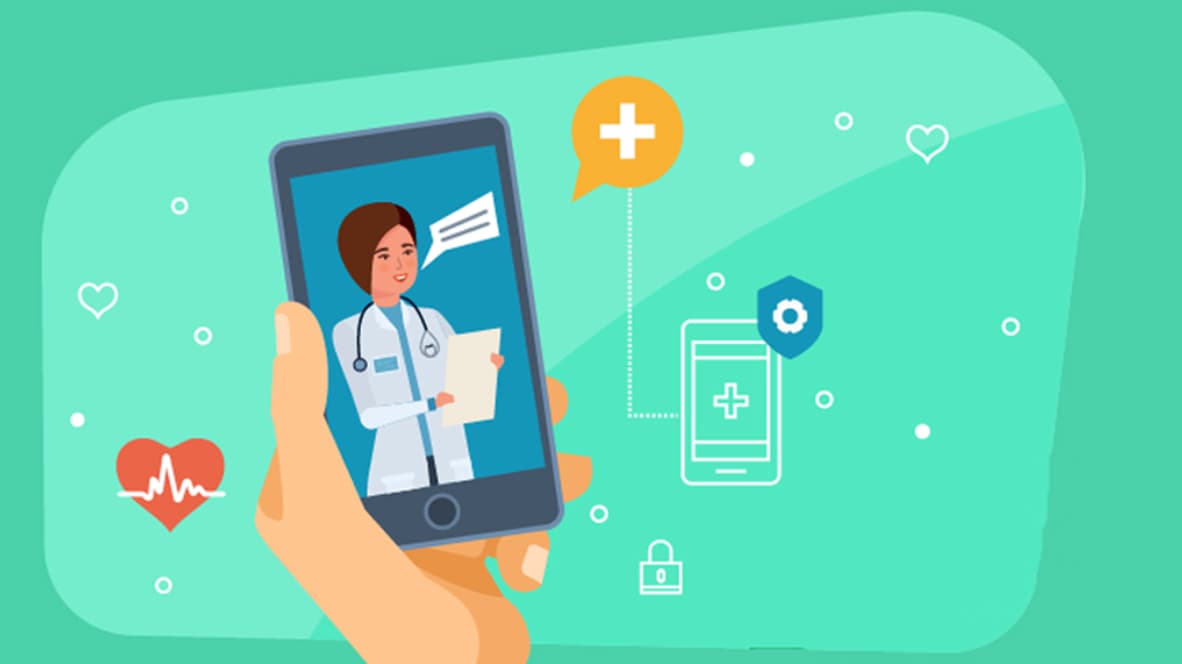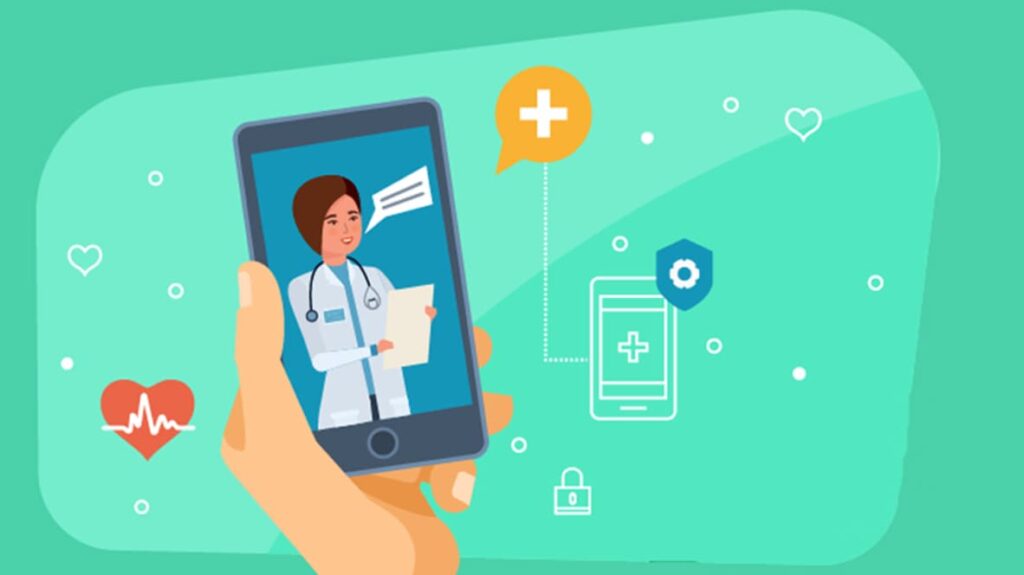 Pool Of Telemedicine apps- What Are These?
A wide range of platforms and solutions cater to a wide range of healthcare demands in the enormous pool of the best telehealth apps for Android and iOS.
These apps have emerged as vital tools for modern healthcare delivery, effortlessly connecting patients and healthcare providers.
The telemedicine app pool includes a wide range of healthcare solutions.
These apps effortlessly connect patients and healthcare providers, ranging from broad telehealth platforms like Teladoc and Amwell to specific mental health apps like BetterHelp and Talkspace.
Prescription management applications such as GoodRx and Medisafe aid users with medication adherence, whilst chronic disease management apps such as Livongo support patients with continual monitoring.
Dermatology apps (for example, DermEngine) and women's health apps (for example, Flo Health) address specific healthcare needs.
Furthermore, wearable integration programs such as Apple Health and Fitbit connect with devices for remote monitoring, providing various solutions to satisfy modern healthcare expectations.
Telemedicine Apps – What Type Can You Start With?
If you want to create telehealth applications, it's important first to identify the healthcare problems you'd like to solve with them.
As a starting point, consider the following three categories of telemedicine apps:
Remote monitoring apps
These apps are designed to follow patients' vital signs, chronic diseases, or post-surgery recovery status in real time.
They allow healthcare providers to remotely monitor patients and intervene as needed, improving patient care while eliminating the need for frequent in-person visits.
Digital therapy apps
Digital therapy apps are designed to provide mental health assistance and counseling services through secure video or text-based conversation.
They serve those who are suffering from stress, anxiety, depression, and other mental health difficulties by providing a simple and accessible platform for getting professional support.
Chronic conditions therapy apps
These apps are designed to help people manage certain long-term conditions like diabetes, hypertension, or asthma.
They help patients track and manage their diseases by providing educational resources, medication reminders, and disease management tools.
Best Telehealth App For Android And iOS- Features List
For healthcare professionals
Top medical telemedicine app for doctors would offer the following features:
Doctors should be able to create and manage professional profiles, conduct virtual consultations via live video or audio, securely communicate with patients, access and manage electronic health records (EHR), schedule appointments, manage prescriptions electronically, record clinical notes, integrate with telemonitoring devices for patient data analysis, and efficiently handle billing and payment processing.
These features improve the healthcare experience for healthcare providers by allowing for smooth remote healthcare services while also assuring data protection and effective practice administration.
For patients and consultation seekers
The best telemedicine apps for patients would include these necessary features.
Users can make and update their profiles, adding details about themselves and their medical histories.
They can swiftly search for doctors based on specialty, geography, availability, and reviews, making it easier to select the best healthcare provider.
Patients can use the app to schedule appointments, participate in virtual consultations through live video or voice, and securely communicate with clinicians any questions.
Patients can also track their health data, receive prescription reminders, access their medical records, and integrate wearable devices for better healthcare monitoring.
Telehealth App Development Costs
Factors such as the complexity and location of the development team can affect the total cost of creating a tele health app.
What we mean to say is that telemedicine app development costs rely heavily on the development model.
You can choose from an on-shore or off-shore development model. Choose a development model that suits your needs and project requirements.
A breakdown of development time for key features includes:
Patient and doctor profiles (150-350 hours),
Appointment scheduling (200-450 hours),
Video/audio consultations (250-400 hours),
Text messaging (200-350 hours),
Electronic Health Records (EHR) (150-250 hours),
Prescription management (80-150 hours),
Payment processing (90-150 hours),
Notifications (40-60 hours).
The expected cost ranges from $185,000 for a minimum viable product (MVP) to $335,000 for a fully functional telemedicine application.
Successful Examples Of Telemedicine App Implementations
Many telemedicine apps have made important contributions to improving healthcare access.
Here are three effective telemedicine app deployment examples:
Teladoc Health
Teladoc Health is a telemedicine industry leader, providing different healthcare services such as virtual consultations with board-certified physicians, therapists, and dermatologists.
Their platform has grown in popularity due to its simplicity and excellent medical support.
Doctor On Demand
Doctor On Demand offers video consultations with healthcare specialists on demand.
Patients can get help with several health issues, such as urgent care, mental health support, and chronic disease management.
LiveHealth Online
LiveHealth Online provides a virtual doctor visit platform that allows users to connect with healthcare experts for medical consultation, prescriptions, and follow-up care.
Their services address a wide range of healthcare requirements, increasing accessibility and ease.
Final Verdict
Finally, telemedicine apps have altered the healthcare scene by bridging access barriers, increasing convenience, and providing high-quality medical care remotely.
Successful examples such as Teladoc Health, Doctor On Demand, and LiveHealth Online highlight the great potential of telemedicine in improving healthcare accessibility.
They are the best telehealth apps for Android and iOS.
As technology advances, telemedicine will play an increasingly important role in the future of healthcare delivery, providing new solutions that benefit both patients and healthcare practitioners.
You can find the ultimate guide to app development in this article.
See also: Technology And Onboarding Processes: Revolutionizing Patient Care