Health
Can I Use Boric Acid On My Period?
What is Boric Acid?
Boric acid is known as a natural pesticide.
It is possible to say that it is among the most effective drugs especially against cockroaches.
This is mainly because it is less toxic to humans and pets.
Thus, while effectively eliminating many pests, it does not cause any serious health problems.
For this reason, it is among the natural products that are widely evaluated for many different pests today.
Boric Acid can also be used in some cases to relieve conditions such as itching and burning in the vagina, with the recommendation of a doctor.
Such suppositories are often helpful in improving the acid balance in the vagina.
It is often used in fungal infections.
Always follow the instructions for use before using the medicine.
Boric Acid can also be used for other purposes.
If you have any of the conditions listed below, contact your doctor before using this medicine:
If you have frequent infections
If you have a diabetes problem
If you have a condition such as HIV or AIDS
If you have immune system problems
If you have a history of unusual or allergic reactions to boric acid or other medicines, foods, dyes or preservatives
If you are pregnant or thinking of becoming pregnant
If you are breastfeeding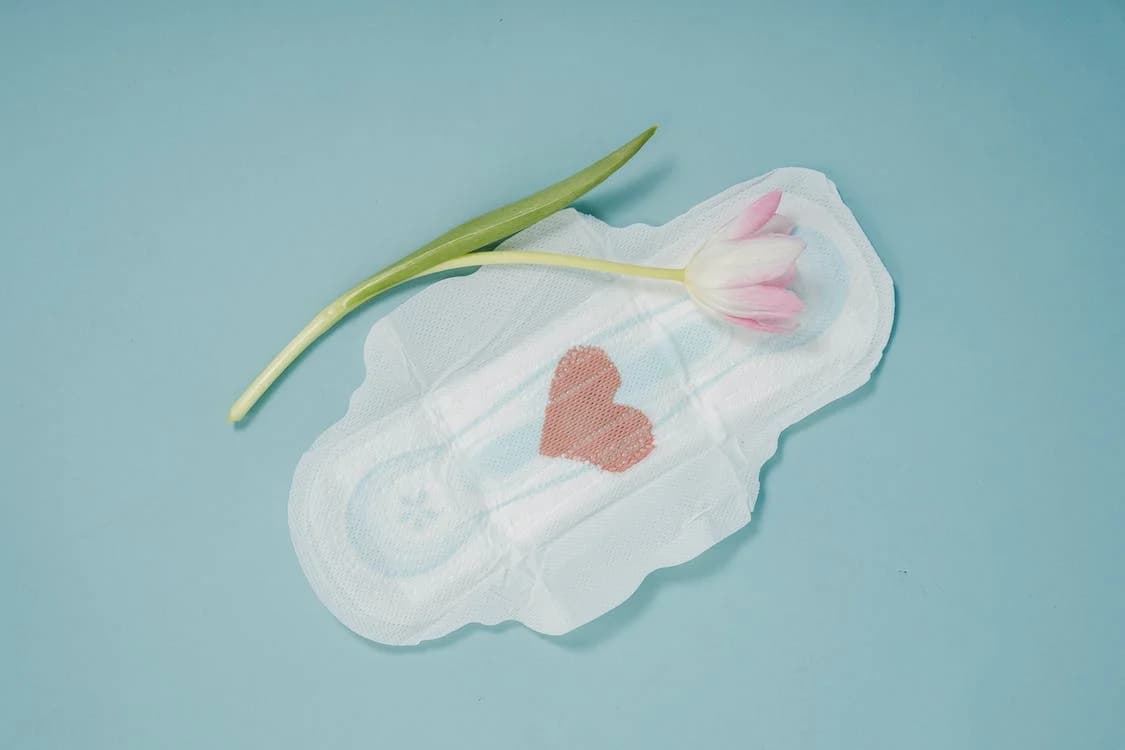 Can I Use Boric Acid On My Period?
Boric acid suppositories can be used safely during menstruation, but be careful not to use tampons within 24-48 hours of using boric acid.
It's always a good idea to use menstrual pads instead of tampons.
You should also refrain from having sexual intercourse until 24-48 hours after your boric acid treatment ends.
Using vaginal boric acid suppositories will not start or stop your period.
A small percentage of women experience bleeding or spotting when using boric acid suppositories.
If you are comfortable doing this and the bleeding is light or minimal with your typical menstrual flow, it is safe to continue using the suppositories.
Do not use these suppositories if you have open sores or ulcerations in your vaginal area.
If you have an acute vaginal yeast infection, your doctor may prescribe your vaginal boric acid dose as 1 suppository inserted into the vagina once a day for 3 consecutive days.
How Should I Use This Medicine?
If your doctor has prescribed this medicine for you, follow its instructions.
Boric Acid suppositories are for use in the vagina.
Do not take by mouth.
Be sure to wash your hands thoroughly before use.
Suppositories are usually used at bedtime, but your doctor may change the dose depending on your condition.
Do not use the suppositories shorter or longer than your doctor has prescribed.
Do not stop using this medicine unless your doctor recommends it.
If you are going to use Boric Acid suppositories in children, talk to your doctor.
This product is not approved for use in children.
If you have forgotten the dose and it is time for the next dose, take only that dose.
Avoid taking double doses.
Tell your doctor or healthcare provider if your symptoms do not start to improve within a few days after using the suppositories.
It is good for you not to have sex until your treatment is over.
Suppositories can damage the diaphragms or condoms and cause them to not work properly.
This suppository may reduce the effect of vaginal spermicides.
Do not rely on any of these methods to prevent STDs or pregnancy while using these suppositories.
Vaginal drugs may come out of the vagina in some cases.
It may be a good idea to wear a panty liner to prevent the drug from getting on your clothes.
Avoid using tampons with these suppositories.
It's a good idea to wear cotton underwear rather than freshly washed, synthetic underwear to help clear up the infection.
Boric Acid Suppositories Side Effects
Boric Acid suppositories may cause the following side effects, but these side effects do not appear in everyone:
Allergic reactions such as itching, skin rash or hives
Vaginal irritation, burning or redness
Vaginal discharge
The side effects listed above are not a complete list.
If you experience any adverse effects during the use of these suppositories, inform your doctor.
Store these suppositories in a cool, dry place between 15 and 30 degrees C (59 and 86 degrees F).
See also: What Are Roxies?